From building new structures, walkways, and walls,or repairing historic and existing structures. Masonry workers are the longest trade in the industry. Masonry work has been used over 6,000 years ago, to create some of the world's most notable structures like the Egyptian Pyramids, the Roman Colosseum, and Taj Mahal

Ways/Methods of Training We Provide
Training is generally imparted in two ways:
On the job training–  The motto of such training is "learning as you earn."  Apprentices are trained at the work site while he or she is doing the actual job. A Journeyman serves as the hands-on trainer for the Apprentice providing support guidance in the practical application towards mastering their skills.

Related (Classroom) training– Related training is crucial for our Apprentices and Journeymen.  Classroom training is at the Mason Trades Building.  Many times, related training duplicates the actual working conditions.  The classroom setting allows Apprentices to pay more attention to the activities and projects.  Thus, making them more confident when returning back to the job site.
.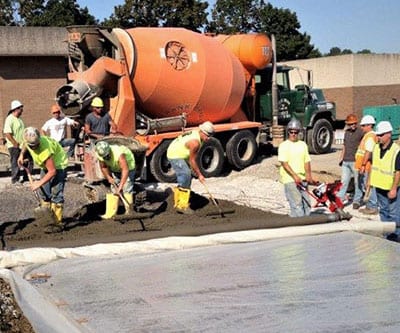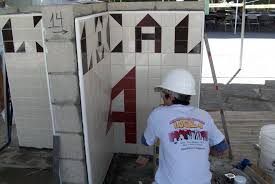 Is a Masonry Apprenticeship Right for Me?
What are the qualifications?
Be a minimum of 18 years of age 

Must have two years of High School 

Valid Drivers License

heavy lifting of brick, lock, time, terra-cotta, or stone as these are all materials will work with.
What is the Length of the Apprenticeship?
The length of a Masonry Apprenticeship is 6,000 hours 
What is the Cost of the Apprenticeship? 
Masonry Apprenticeship Expected Wages
Length of Apprenticeship is 6,000 hours
Wages within $2.00/hr  
| | | | |
| --- | --- | --- | --- |
| Mason Trades | Current Journeyman Wages | Hourly Benefits | Starting Wages |
| Finisher | $26.94 | $15.24 | $18.04 |
| Brick Layer | $41.20 | $22.69 | $20.60 |
| Pointer, Caulker, Cleaner | $41.20 | $22.69 | $22.60 |
Bricklayers and Allied Craftworker JATC
Washington Office
3923 E Main 
Spokane, WA 99202
Phone: 509-327-2774
Bricklayers and Allied Craftworker JATC
Oregon Office
12812 NE Marx Street
Portland, OR 97230
Phone: 503-232-0358