Idaho Workers Opportunity Network
We help with high wage, hands on careers in the skilled trades through apprenticeship programs. The Idaho Workers Opportunity Network is a partnership between the Idaho AFL-CIO and the Idaho Workforce Development Council. Our objective as an organization is to expand the working knowledge of Registered Apprenticeships in the state of Idaho. We are the bridge between the labor industry and the apprentice, paving a way for high paying careers in the skilled trades. 
For more information & to be contacted by career specialists
Apprenticeship Opportunities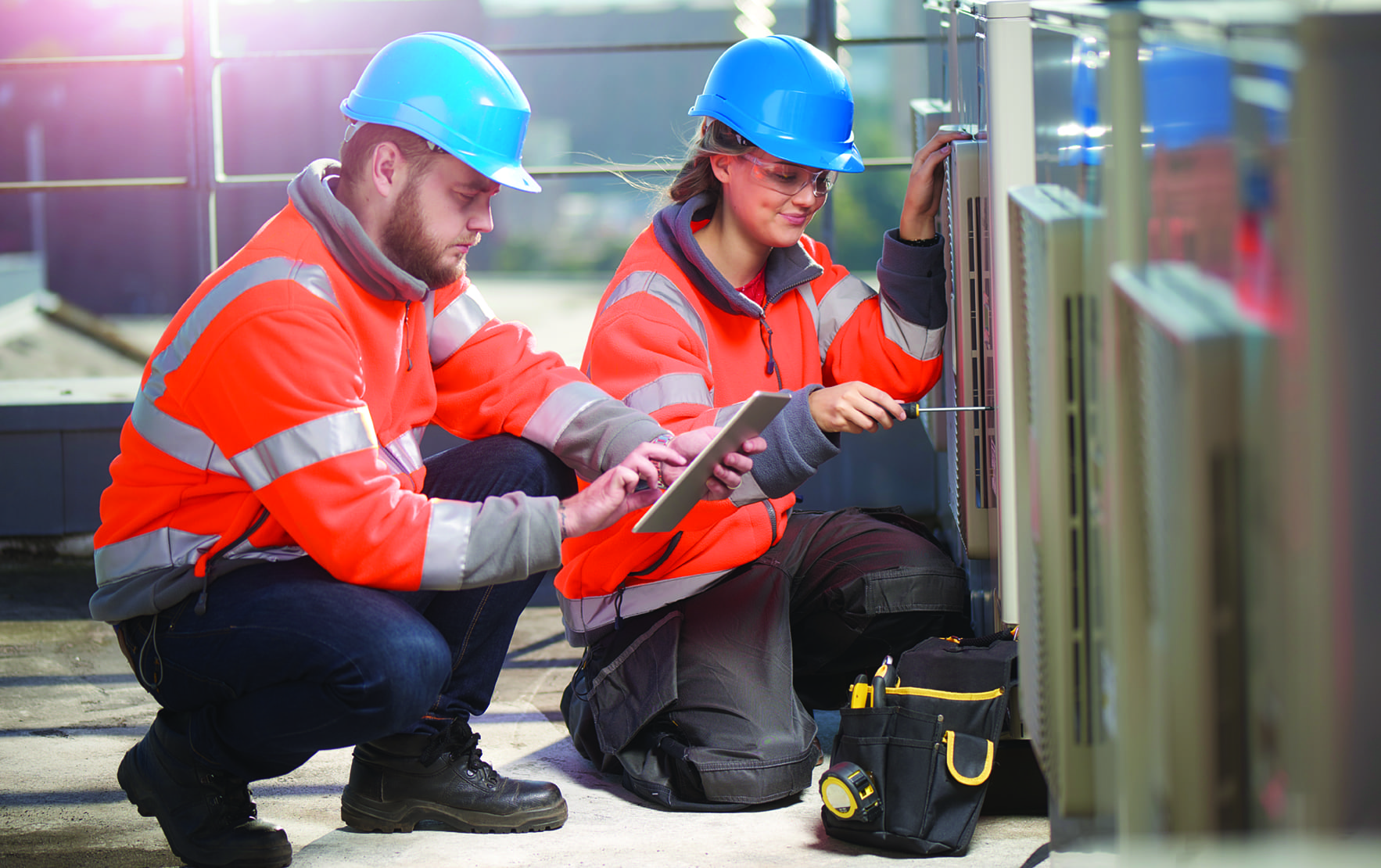 Install and repair residential, commercial and industrial electrical distribution and control systems. The work is physically demanding and mentally rewarding.
Take ordinary types of at metal andmake them into specialized products for various duct and ventilation systems as well as architectural and specialized  metal fabrication.
Build and maintain electrical power lines and related systems. Must like to work outside in all weather. An apprentice lineman works under the supervision 
Erect the framework of pre-engineered metal buildings, single and multistory buildings, stadiums, arenas, hospitals, towers, wind turbines, and bridges.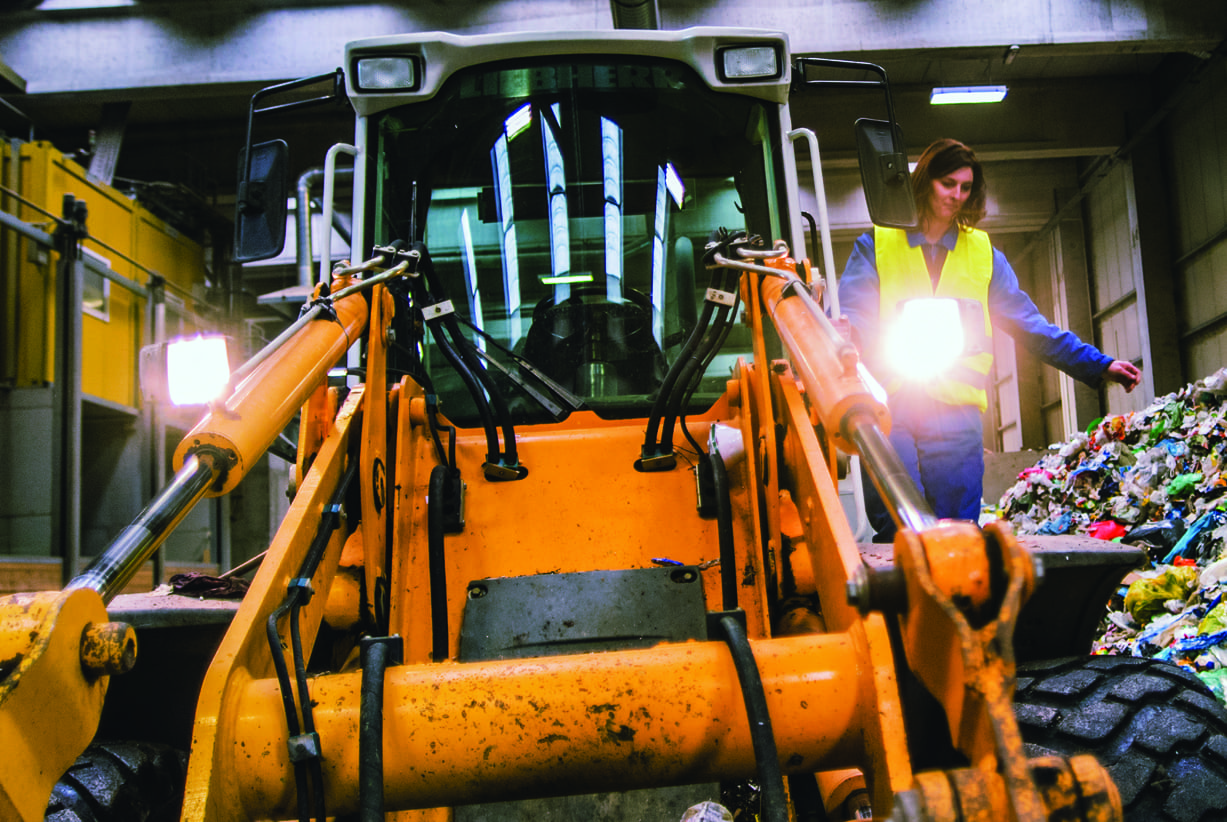 Operate and maintain cranes, excavators, directional boring equipment, motor graders, and other heavy equipment.
Fabricate, assemble, install, maintain and repair piping systems that transport all types of fluids, slurries and gas in residential and commercial enviornments.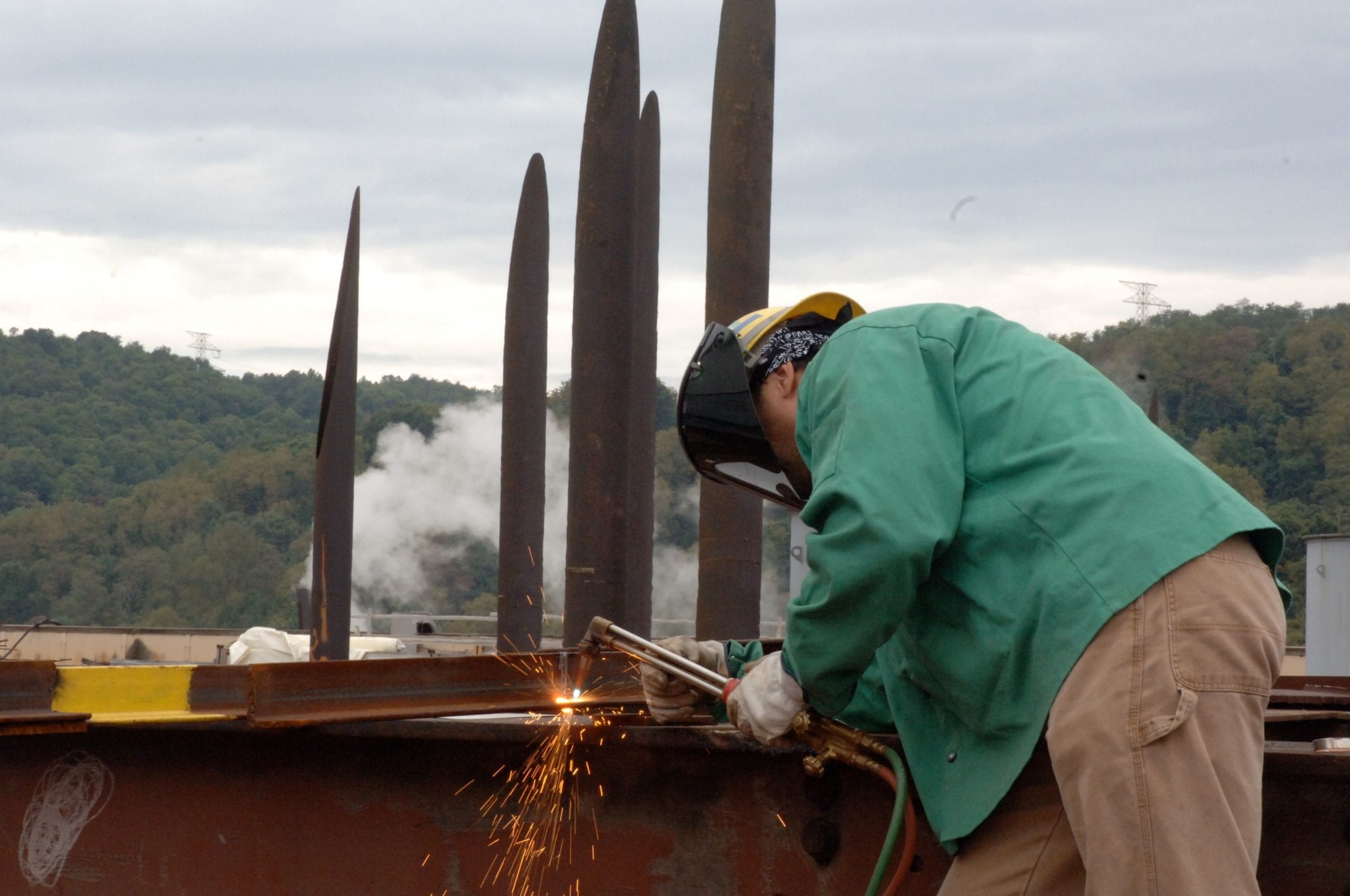 Construct, assemble, maintain, and repair stationary steam boilers and boiler house auxiliaries. Align structures or plate sections to assemble boiler frame tanks or vats, following blueprints.
The skills required are varied. A Construction Craft Laborer will do some or all of the following: pour concrete, pave roads with asphalt, lay pipe for sewers, work on demolition projects, perform environmental abatement and other tasks as required.
Follow blueprints and building plans to meet the needs of clients. Install structures and fixtures, such as windows and molding. Measure, cut, or shape wood, plastic, and other materials.
Work with brick and other prefabricated stone materials. Apprentices work under direct supervision of professional masons or bricklayers.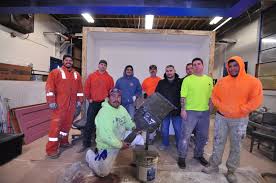 Painters, Drywall Finishers, Signworkers & more
Become a skilled worker prepared to meet the challenges presented by today's work place of ensuring safety for patrons and workers from floor to ceiling, inside and out. Drywall, Signworkers, Floorcovering, wallpaper hangers, and painters. 
Tree Trimmers engage in a variety of tree maintenance operations that include tree pruning, tree removal, and brush cleaning performed in areas where high voltage power lines are energized.
Why Choose a Registered Apprenticeship?
Earn high wages and great benefits while you learn your craft, instead of accumulating student debt.
Earn a credential that is recognized across the U.S., building portable career skills in high demand trades that can take you anywhere you want to go.
Earn credits towards a degree at participating colleges turning on-the-job experience and classroom training into an Associate Degree of Applied Sciences.
Starting a Rewarding Career Has Never Been Easier
Apply online
Lots of opportunity, see careers below or